Back to School Resources
School News
 The first full week of May is designated as Catholic Education Week in Ontario. Each year the Catholic community of Ontario engages in a week-long celebration of the unique identity and distinctive contributions of Catholic education during Catholic Education Week.
This year's celebration entitled, "Catholic Education: Nurturing Hope" is scheduled for the week of
May 2-7, 2021. Please click ... Continue reading "Catholic Education Week 2021"
Board News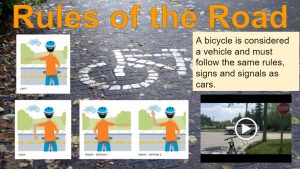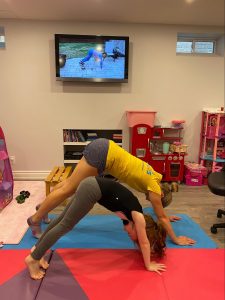 "I will be reliable so people can depend on me."  Positive mental health helps you to embrace each day with a renewed focus and the ability to deal with the challenges we face.  Remember to actively take care of your mental health and to teach your child strategies to take care of their well-being.
Ophea has put together a collection of health and ... Continue reading "Taking Care of Our Mental Health and Well-being"