School News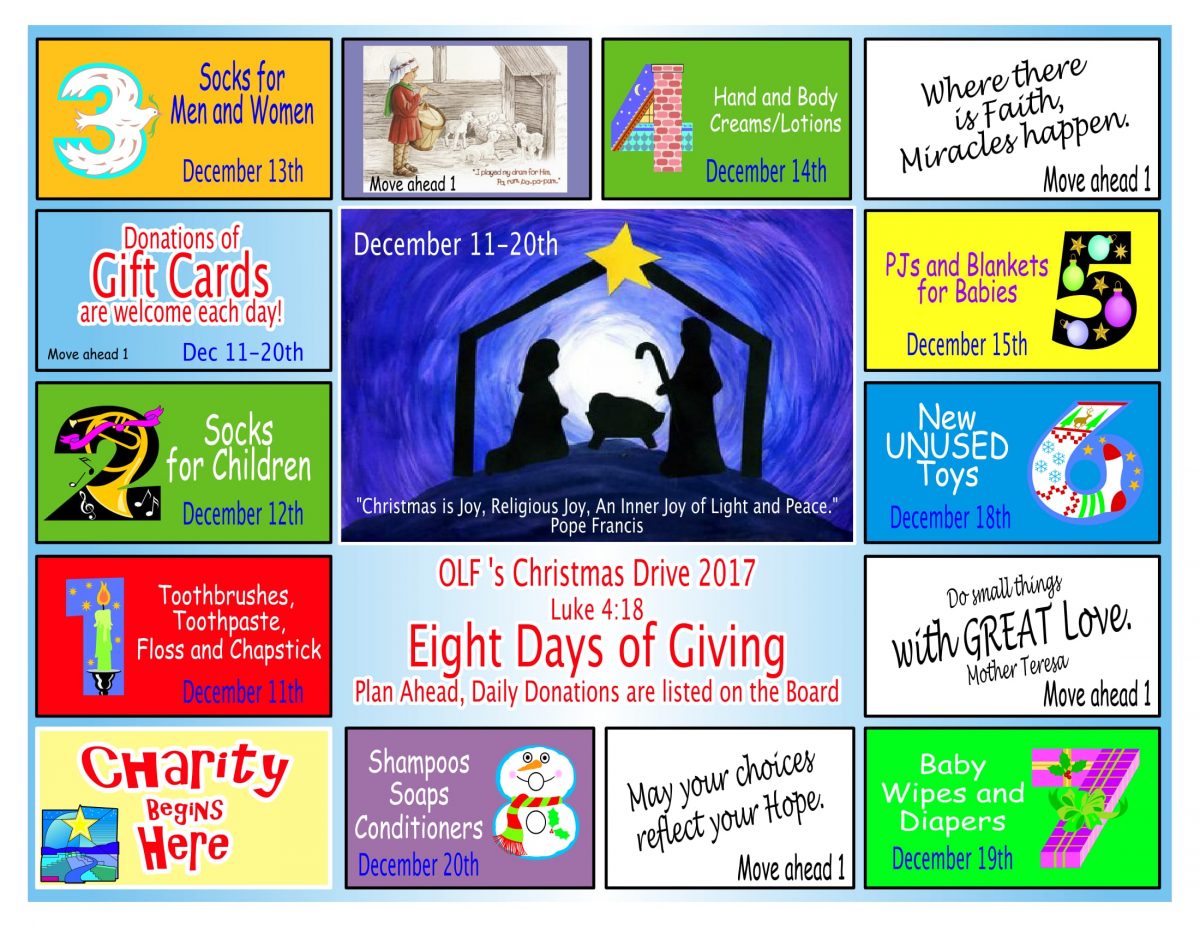 The Luke 4:18 Committee is happy to announce the 8 days of Giving Christmas Drive! Starting on December 11th, students are asked to participate in the drive by bringing in different items each day. Many of the items can be purchased from the dollar store and will go a long way in making Christmas a little brighter for the needy in our community. Follow the ... Continue reading "8 Days of Giving Christmas Drive 2017"
Board News
Healthy eating and nutrition is connected with mental health and well-being and promotes academic success. The York Catholic District School Board supports the Ministry of Education's Food and Beverage Policy and promotes healthy school nutrition environments.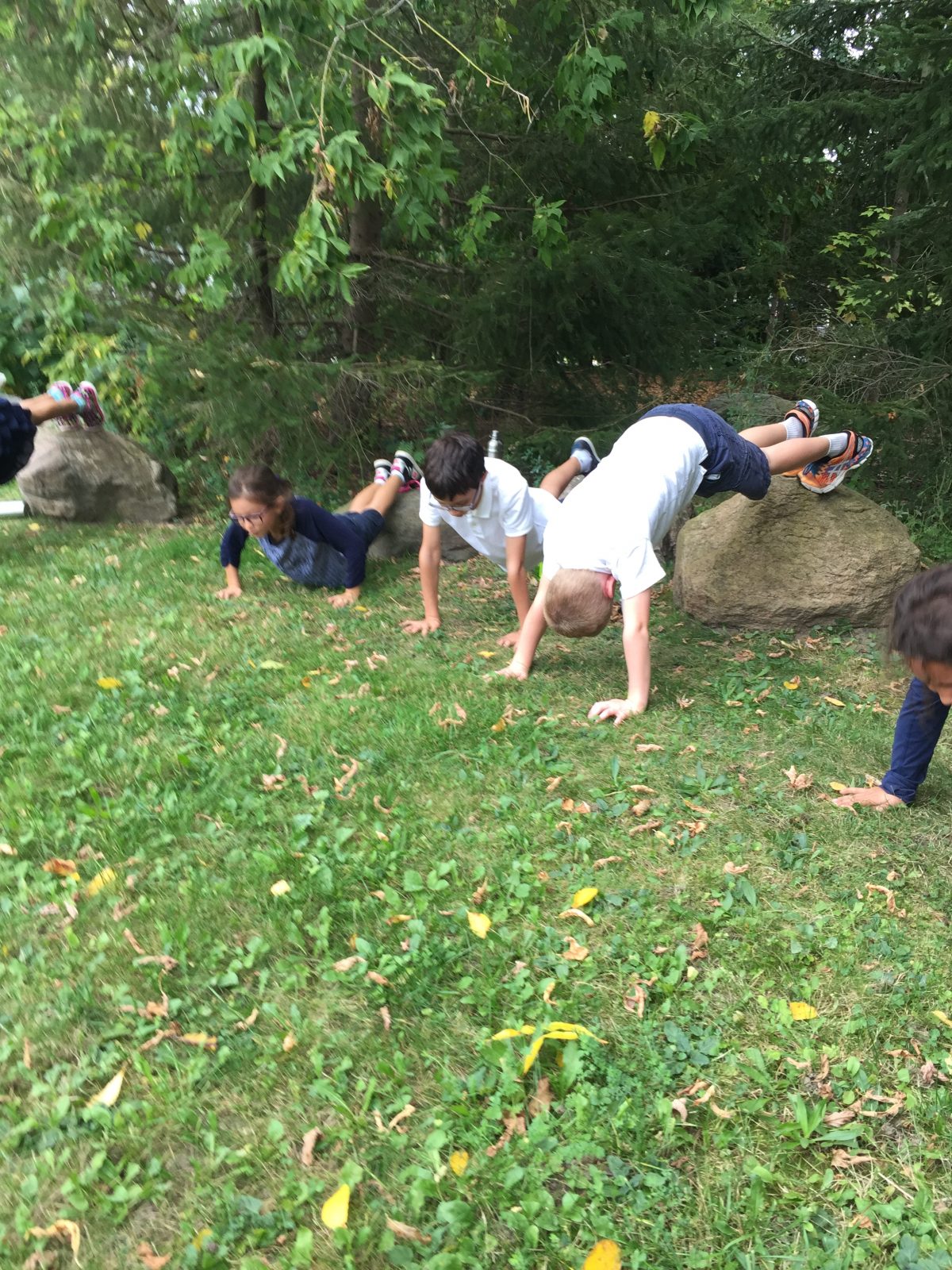 Daily Physical Activity (DPA) enhances student well-being and academic success.  It is the policy of the York Catholic District School Board to promote and sustain a Healthy School environment to encourage an active healthy lifestyle.  #DPAEveryday.